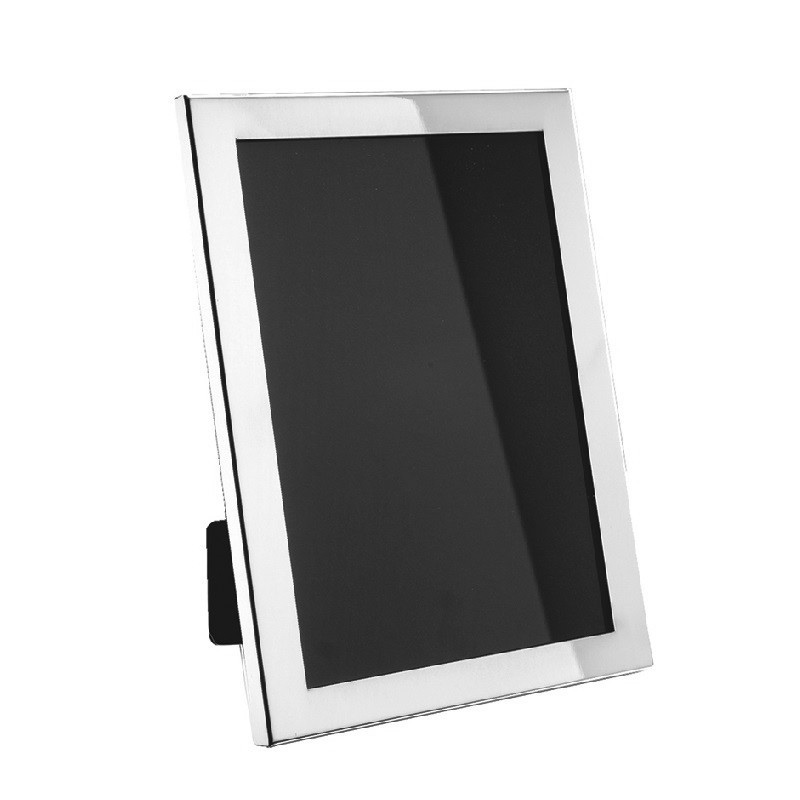 SKU: PF571
Salisbury Pewter Frame
Our pewter photo frames are an ideal alternative to a silver frame. Since pewter does not tarnish, these frames require much less maintenance than their Sterling counterparts. This frame will be a beautiful addition to your home!
Outside dimensions are 5" x 7" and inside dimensions are 4" x 6".
Frames will be engraved at the top unless specified otherwise. Frames can be engraved vertically or horizontally.